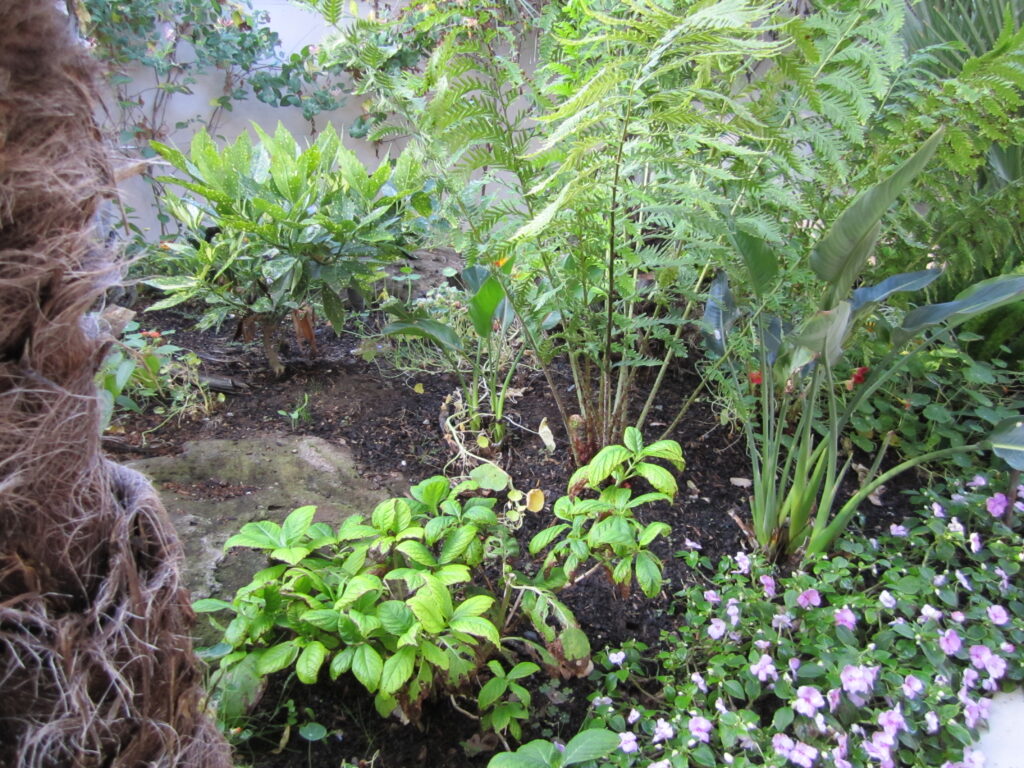 Installing a landscape without first testing the soil is like taking a car trip without a map. It's taking a gamble.
Knowing your soil's chemical and basic physical properties will allow you amend the soil with the proper amounts and types of fertilizers, correct problems before the plants are selected and installed, and select plants that will be more likely to thrive in your soil type. Testing can also diagnose nutritional problems in an established landscape and help evaluate your current fertilizing program.
The cost of a soil test is small when the total cost of design, plant purchase, installation, and maintenance is taken into account. A well balanced soil will in turn create stronger plants that will look healthier and be more resistant to pests and drought.